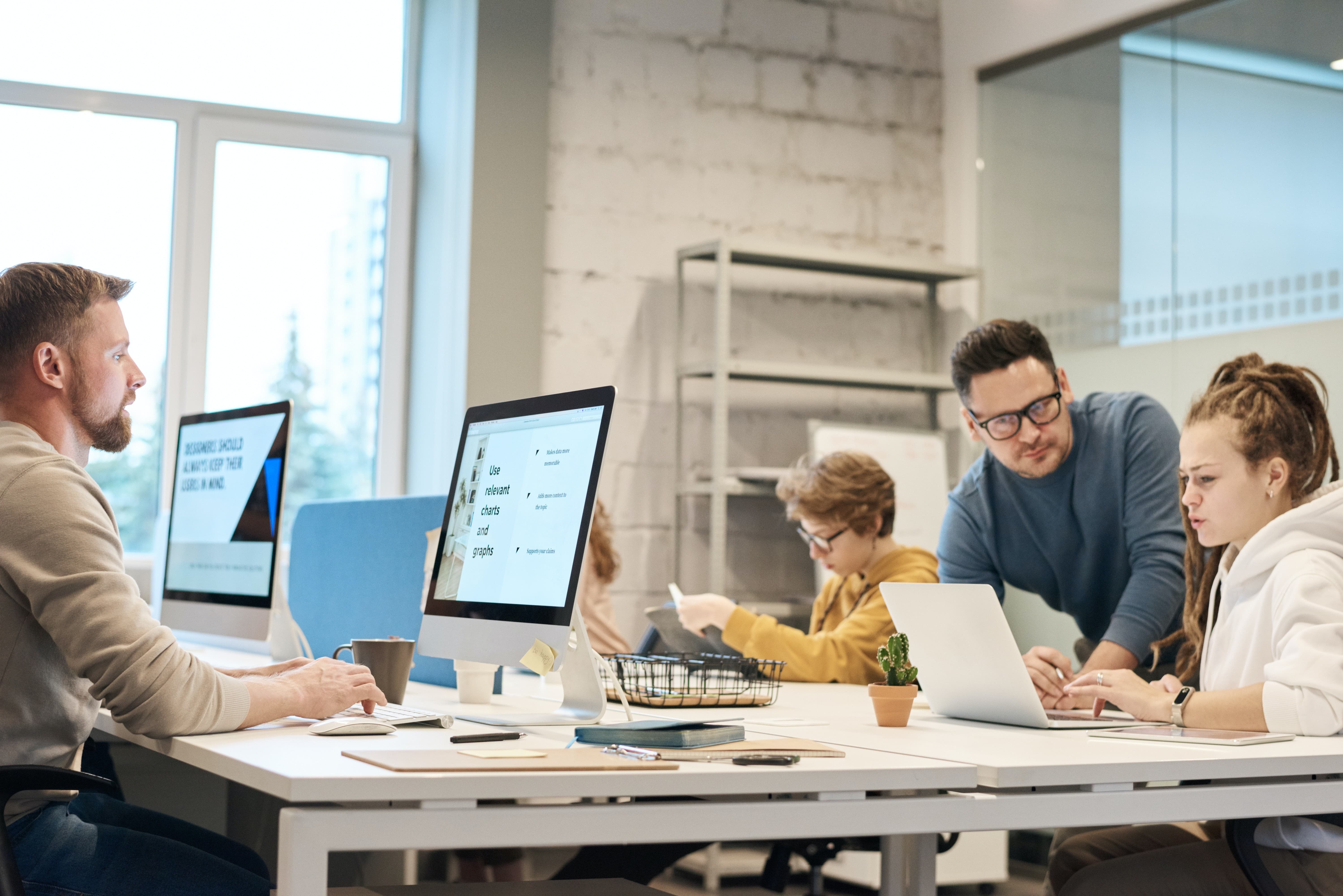 A managed service provider (MSP) delivers services, such as network, application, infrastructure and security, via ongoing and regular support and active administration on customers' premises, MSPs can deliver their own native services in conjunction with other providers' products & services. MSPs bundle services from other types of providers (software, hardware, cloud, security). The term MSP traditionally is applied to infrastructure or device-centric types of services but has expanded to include any continuous, regular management, maintenance, protection and support. (Gartner Inc.)
Customized infrastructure creates process efficiencies and organizational productivity gains. Our technicians & engineers create solutions which deliver competitive advantage.
MSP Services are delivered from a Cloud based platform and are comprised of a series of software and hardware products designed to manage network infrastructure remotely.
MSSP Security Services are delivered from a cloud-based platform and allow access to a wide variety of security tools & services which can protect PCs, networks, data & email.
Outsourcing I.T. services provides access to a team of seasoned professionals to service and manage your technical and security needs at a fraction of the cost of doing it yourself.
Apple, Cisco, Comcast, Datto, Dell, Exchange Email Server, Firewall, Meraki, Microsoft, 365 Workgroups, OneDrive, QNAP, SharePoint, Sonicwall, Synology, Ubiquiti, Verizon.
Accounting/CPA, Construction, Education, Finance, Investment, Legal, Manufacturing, Marketing, Museum, Non-Profit, Advertising, POS Systems, Restaurant, Professional Svcs.
Network Crashes

Security Breaches

Ransomware Attacks

Business Interruptions

Disaster Recovery & Remediation

(24 x 7) Resource Availabilty
Since 1987 we have designed, installed & managed hundreds of networks and IT solutions.
Each of our technicians & engineers has 20+ years of practical hands-on experience.
People first, technology second. We take a simple problem-solving approach. No condescending egos.
Successful technology frameworks integrate a wide variety of products, services and equipment.
We have used North Bridge Networks for over 20 years. As our needs have changed and grown, they are with us every step of the way. Terrific technology partners.
North Bridge remediated a serious system breach for us. They then implemented a custom security platform for better protection & security. Finally, we are secure and compliant.
(banner image courtesy of fauxels/pexels)